FIND THE RIGHT PATH FOR YOU AND YOUR BUSINESS

Helen will be that someone you need to champion your ideas, to recognise your full potential, to share your passion and nurture it so you can reach far beyond your wildest dreams. To hold your hand as your confidence grows and you blossom into that person you were born to be.   
The hc/ framework for success weaves together Helen's lifelong learning in business, academia, and a life wholeheartedly embraced. There is a formula for creating and running a successful business. To make it happen you just need the right guidance and tools to tap into your many resources. Helen can help you unleash your talents, skills and knowledge to set you on the path to success.
hc/ Digital Marketing & Branding Workshop
Give your business the best chance of success in 2023
Learn how to master the fundamentals of digital marketing & branding
in a 3-day workshop by Dr. Helen Cummins this coming March.

The hc/ Framework for Success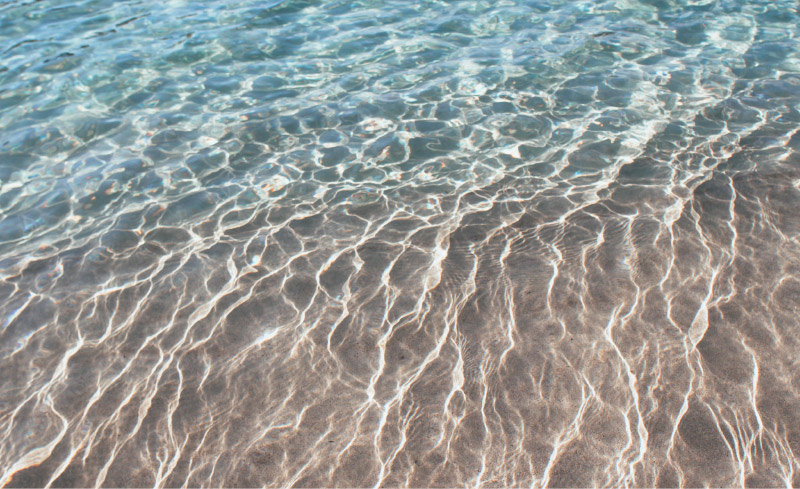 Clarity of Purpose

"Your vocation in life is where your greatest joy meets the world's greatest need."
- Fredrick Buechner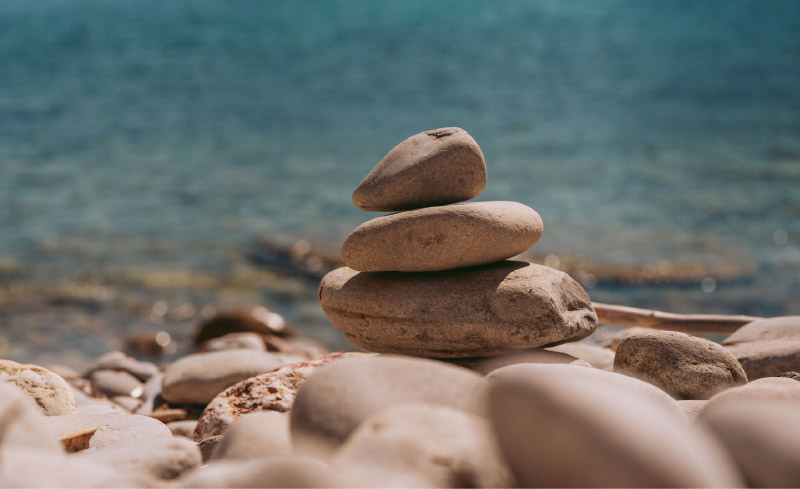 Creative Vision

The workshop of the soul in which your hopes and desires are processed to become a reality.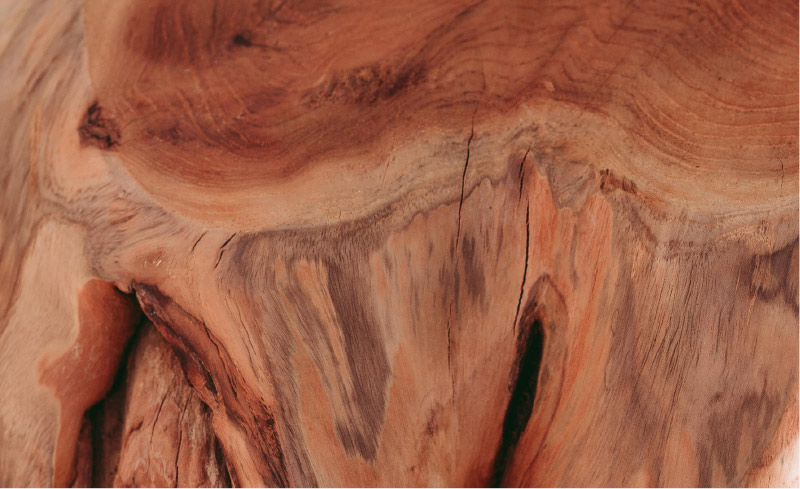 Burning Desire

An unstoppable force equals a burning desire to succeed combined with an unyielding faith in your ability.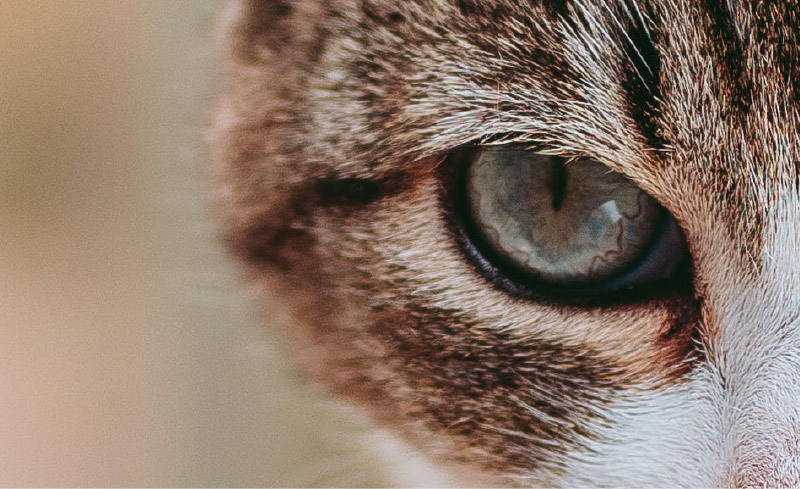 Focused Action

A consistent laser-sharp focus on the end goal without submission to the many distractions and possibilities that show up along your journey.
The hc/ Business Mentoring Approach
Throughout Helen's 30 year business career she has provided business mentoring to countless business owners. Her area of expertise is in marketing, particularly digital marketing, and new business development for small businesses.
In order for us to assess how we can best help you on your path to success we need an overview of your business. This should include your goals and challenges and areas in which you would like to grow and develop.
Our specialty is helping you to devise a clear business strategy and the right marketing plan to generate more customers for your business on Mallorca.
Your one-to-one mentoring session
Once you book and schedule a one-to-one session with Helen, you will receive a link to the hc/ Business Assessment to be completed and returned for analyses. You will then have a one-hour call to discuss your goals and challenges and to agree on the best course of action.


Successful local brands Helen has worked with:
"We had so many ideas how to promote our hotel. Helen helped us to clarify our message and set us on a clear path with our communications. "
Barbara and Martin, Ecocirer
"Once I contacted the business academy, the communication was excellent and very informative. Helen was great to speak with, she was a good listener and understood the nature of my business"
Peter Galvin, Wonderful Mallorca Walking Tours
"As a long standing client of abcMallorca, we decided to leverage upon the experience and expertise of Helen and her team to produce a video on 'Brexit' to help guide and assist people moving to Mallorca, in this changing landscape. " Cathal Rochford, Partner at Blevins Franks
Create a wholehearted life doing what you love.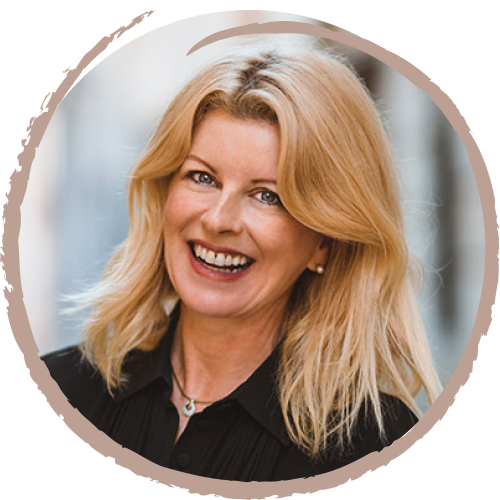 All the experience, knowledge and passion needed to support you on your path to success.
A proven track record in business success.
Since 2003, Helen has supported many business owners on Mallorca to grow to their full potential. Now you can take full advantage of her knowledge, insights and the key factors that can make your business a success on Mallorca.
The academic qualifications to support you.
Academic achievements include:

A Doctorate in Business Administration (DBA)
(Strategic Management Development) from Nottingham Trent University, UK.
A Master's in Business Administration (MBA)
(Winner of an award for the highest result in Marketing) from University College Cork, Ireland.

A Diploma in Business Administration
(Training & Development) with distinction, from DIT in Dublin, Ireland.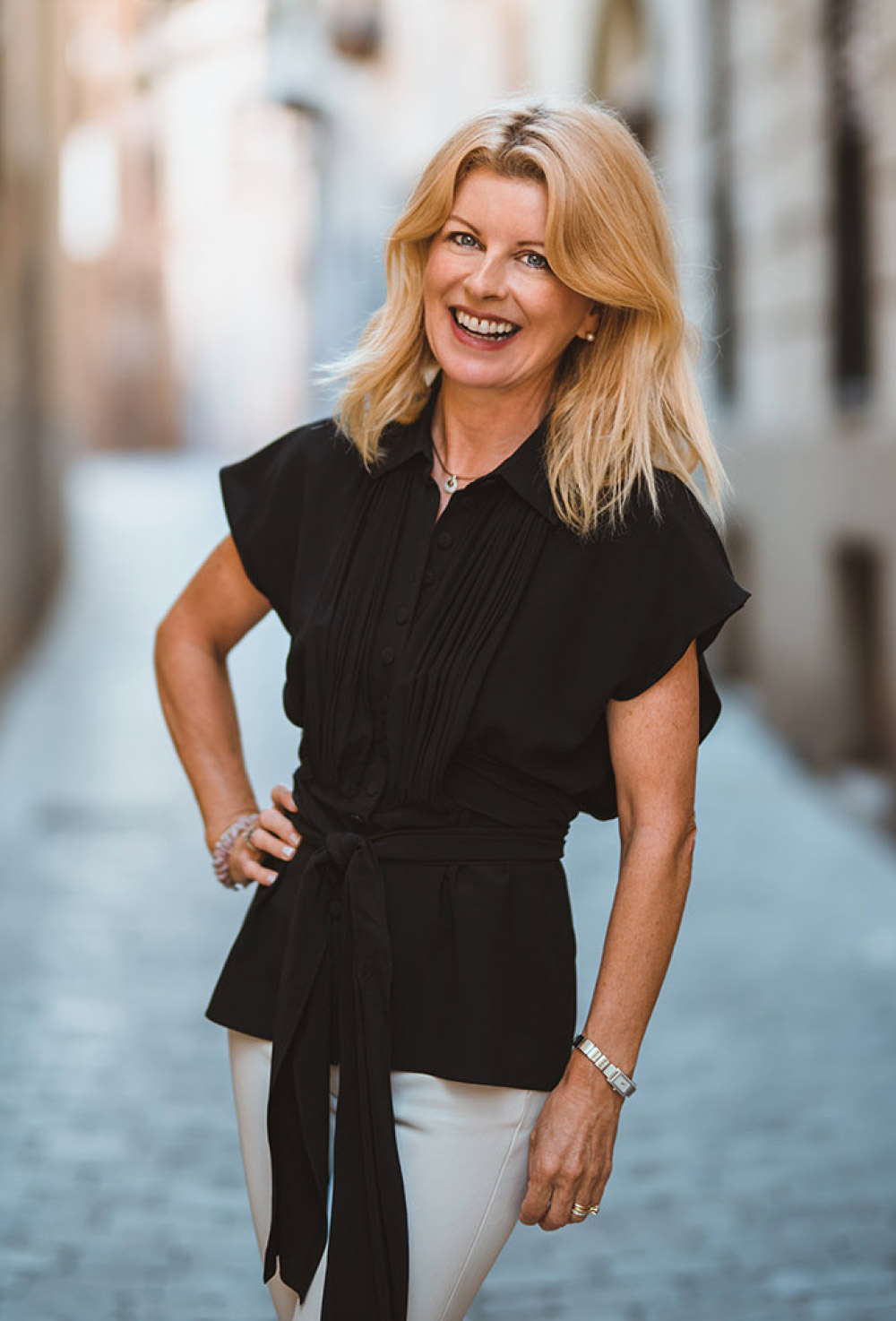 "Now is the perfect moment to take the first step to create your dream business."

Book a one-to-one session with Helen now!
Creating your wholehearted life
In this article you will understand Helen's definition of a life wholeheartedly embraced. Download the article now to get one step closer to creating a fulfilled life doing what you love.

This assessment has been specifically designed to give us a good overview of your business so we can determine how best to support you on your path to success. 

hc/ Business Academy
Carrer del Jardí Botànic 2
07012 Palma de Mallorca